The Coolest Music And Personalities For Your Event Call Donna for more information - 218-349-7908
Our company, Spiritwood Music, is a registered record label, and a corporation with liability insurance to indemnify any venue.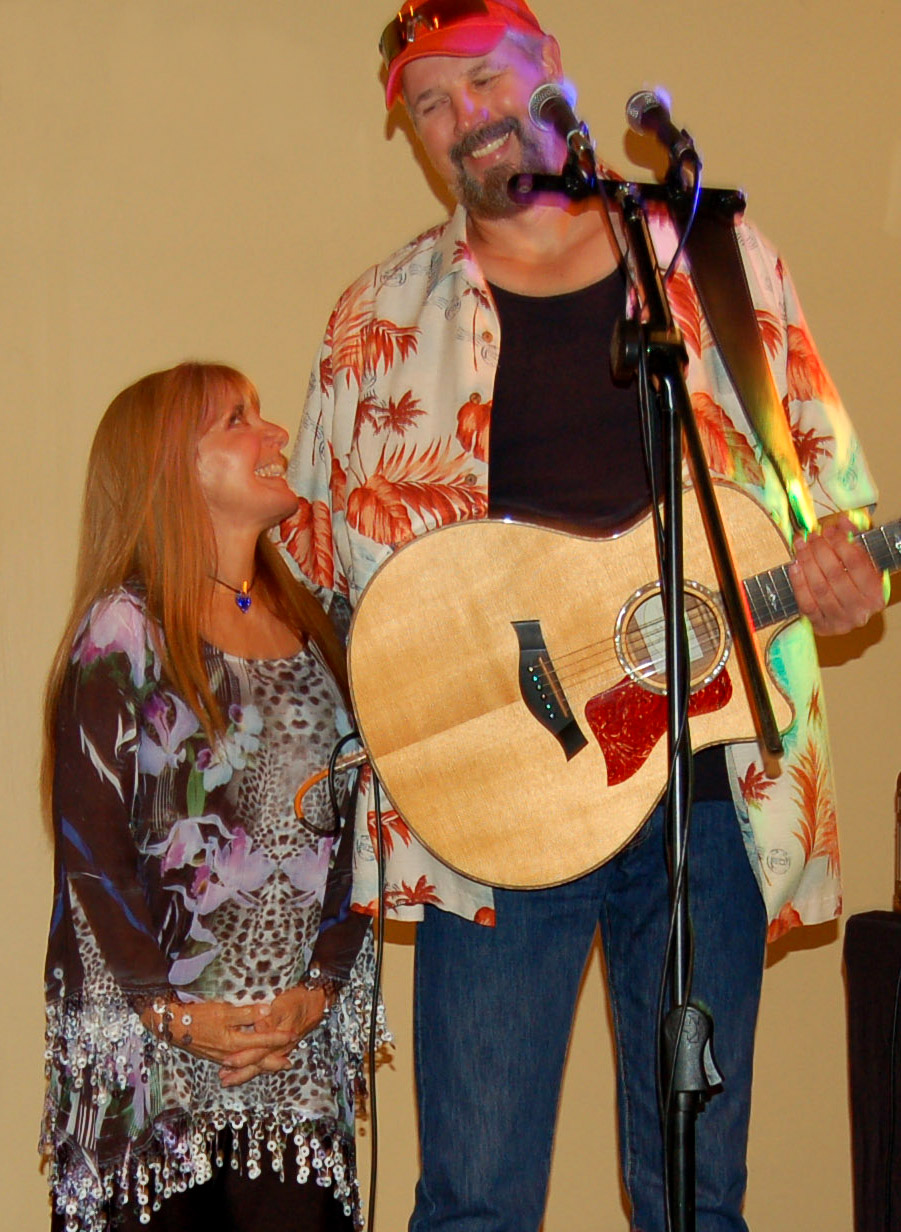 Are you planning a party, wedding, dance night, reunion, or corporate event? We can customize a music experience that blends the right sounds and creates the perfect atmosphere for your special gathering. We produce celebrations that are fun and unique to you.
We bring dynamic LED lights that create a party atmosphere, and a state of the art sound system that includes a cordless mic for roaming fun. We even have a smoke machine!
Dancing By The Decade: We are known for our music of the 50s, 60s, and 70s - but we can also be 'a little bit country - a little bit rock and roll' - with a little salsa on top.
Cue - the band! Even though we do not have our band physically with us (which fits our work into many more budgets) - the band is there - thanks to technology. We specialize in live performing by Pat Surface (aka Surf) singing and playing his guitar with his Grammy Award-winning band - on tracks that he produced and recorded. And we even play "Name That Tune" with prizes!
Listen to some classics with Pat and the Boundary Water Boys
Are you looking for a DJ for your party?
Again, we specialize in the music of the 50s, 60s, and 70s, but we have access to thousands of songs and can build a playlist that flows perfectly for your event and vision. We can mix genres, tempos, instrumentals, vocals, and add specific requests by you to the list of songs. Our groovy DJ, Moonbeam, will seamlessly blend your favorite songs by the original artists with Pat singing classics live with his band. You have the option of combining our DJ services and Pat for your event, or choosing DJ alone.
Meet our DJ - Moonbeam, The Goddess Of Groove
Donna (aka Moonbeam) is a popular radio personality and performer. She brings a groovy vintage vibe with her music and exuberance.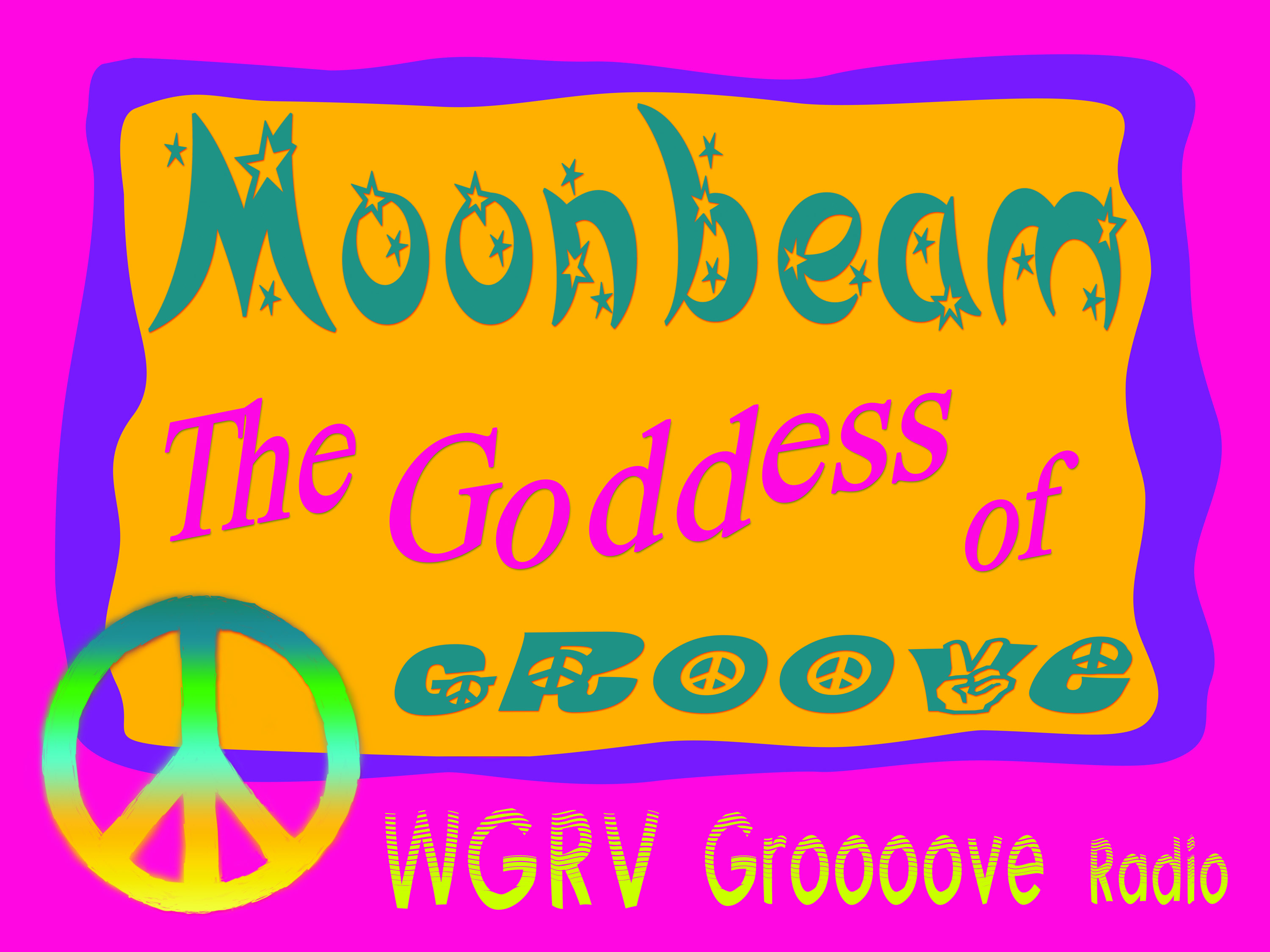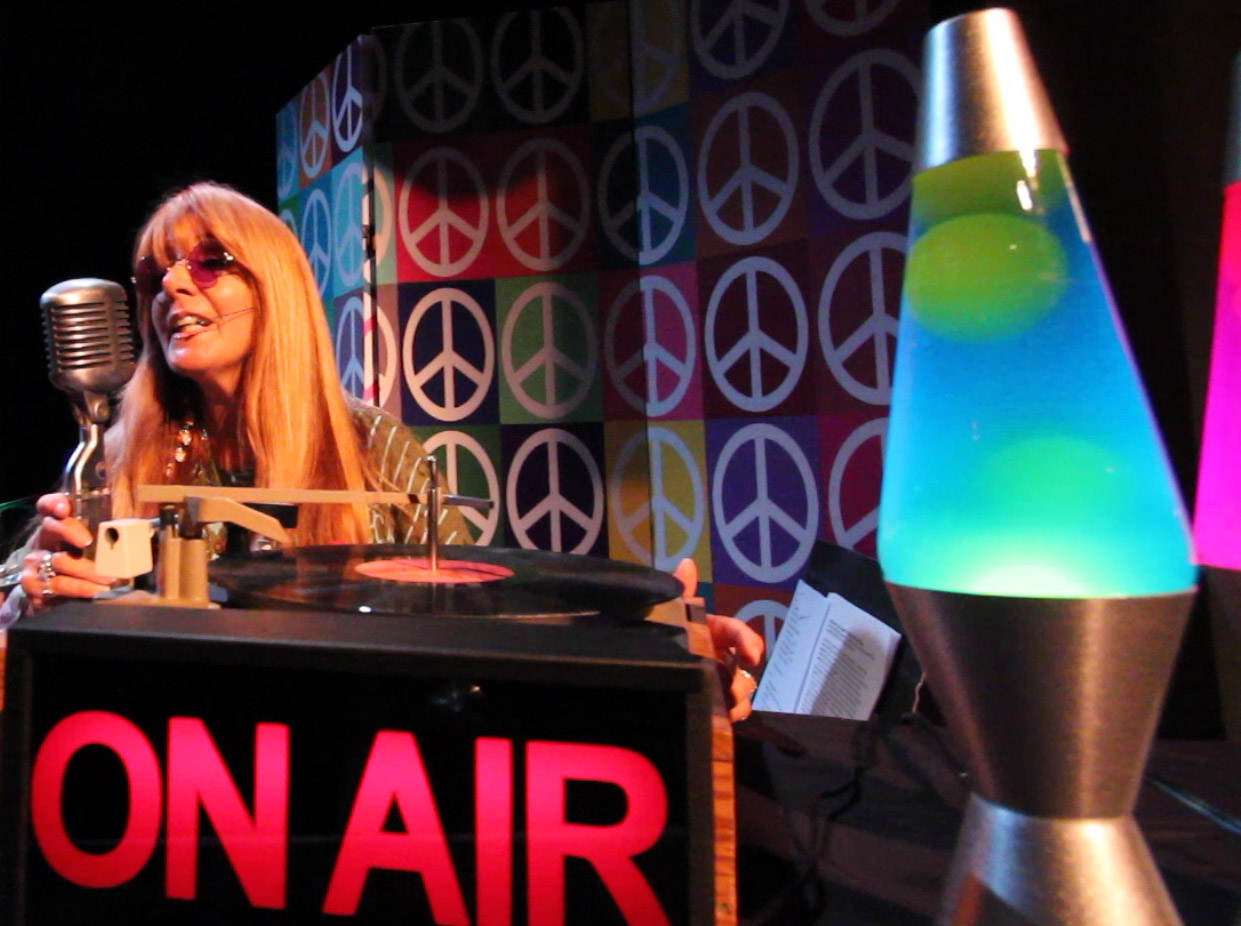 Pat and Donna - I must tell you of the reaction I got, about your performance, from the fifty guests at our party at the club this past weekend. I can't recall a party where everyone went on and on about how much fun they had. I must have gotten an e-mail from every couple, all expressing the same thoughts. The sing alongs, the 'Name That Tune' game (with our love beads prizes), and the fantastic music (with your incredible Boundary Water Boys band tracks!) that had us dancing - all contributed to making it so special. Our sincerest thanks...
John Marnocha, MD - Bonita Bay
---
Dear Pat
We were honored that you shared your beautiful voice with us and our guests! You are such a talent. Everyone enjoyed your music so very much.
You are also a kind, thoughtful person. You parents did it all "right" when they raised you!
Thank you for making our party so classy .....everyone loved you!
Cherry and Dick - Naples, FL
Pat and Donna also offer their popular stage show about the 50s, 60s, and 70s - Remember When. Check it out here.