JUKEBOX TIME MACHINE - THE MUSICAL
Journey back in time with this unique musical that celebrates the jukebox hits through the decades - a multi-media tribute to the timeless artists and songs that topped the charts (including tributes to: The Beatles, Glen Campbell, Carol King, Eagles, Judy Garland, John Denver, Linda Ronstadt, Johnny Cash, Buddy Holly, Queen, and more). This is a true variety show - there is something for everyone! From the boppin' sounds of the 50s and the generation-defining anthems of the 60s - through ever-changing styles of the 70s - Jukebox Time Machine is an entertaining blast to the past. With dynamic video, behind the scenes stories of the New York City music biz, and the joyful sounds of timeless tunes, this is more than a musical. It is an experience.
Starring Pat Surface and American Pie
With Donna Surface as MC, and dramatically interpreting songs in Performance Art In Sign Language
We have state-of-the art multi-media equiment (20' screen & short-throw projector), sound system, and lights.
BOOKING NOW - CALL DONNA - 218-349-7908
CLICK ON 'JOURNEY BACK IN TIME' BELOW TO VIEW OUR ENTERTAINING PROMO VIDEO: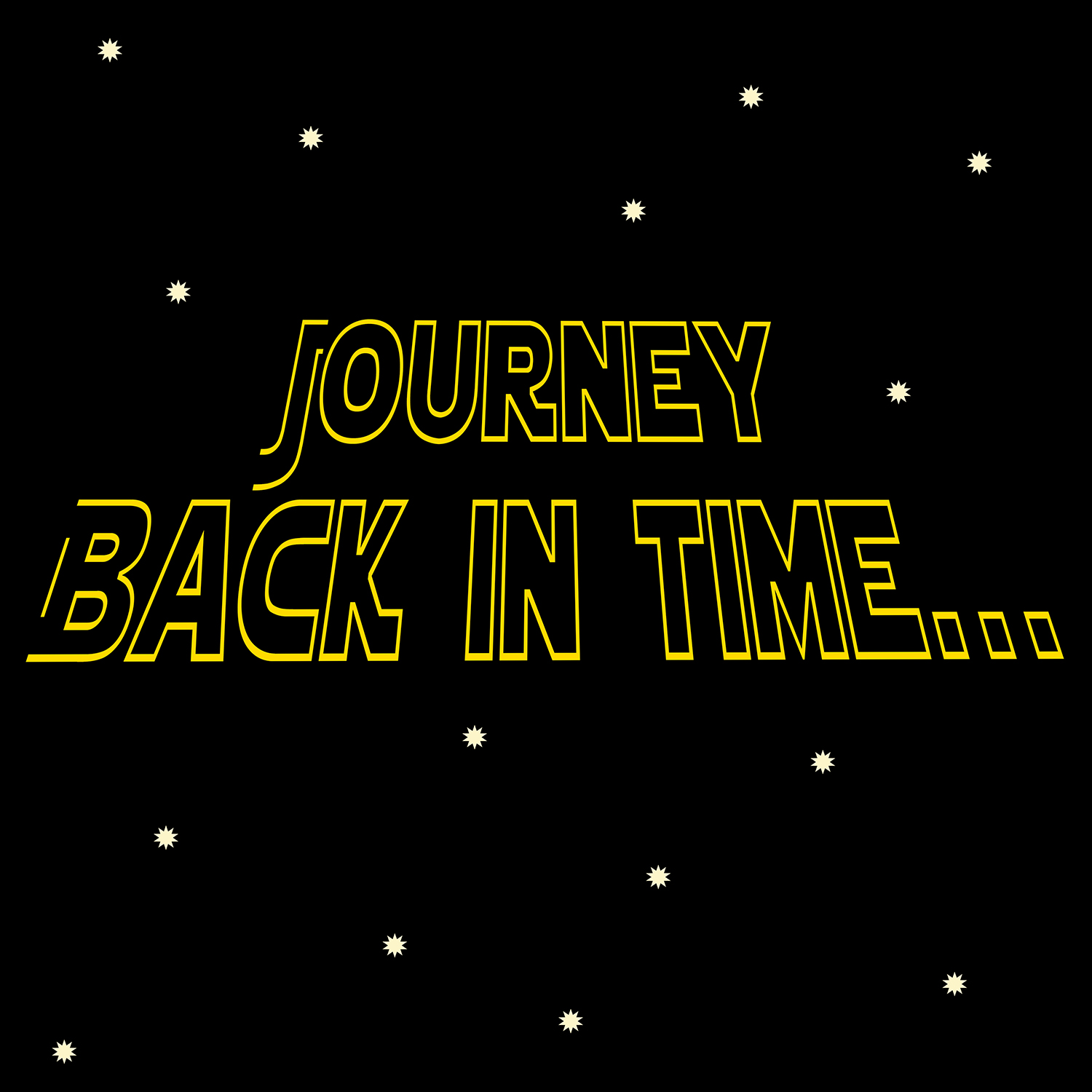 CLICK HERE FOR A REALLY COOL NEWSPAPER ARTICLE ABOUT THE SHOW
We hope to perform for you soon!
Pat and Donna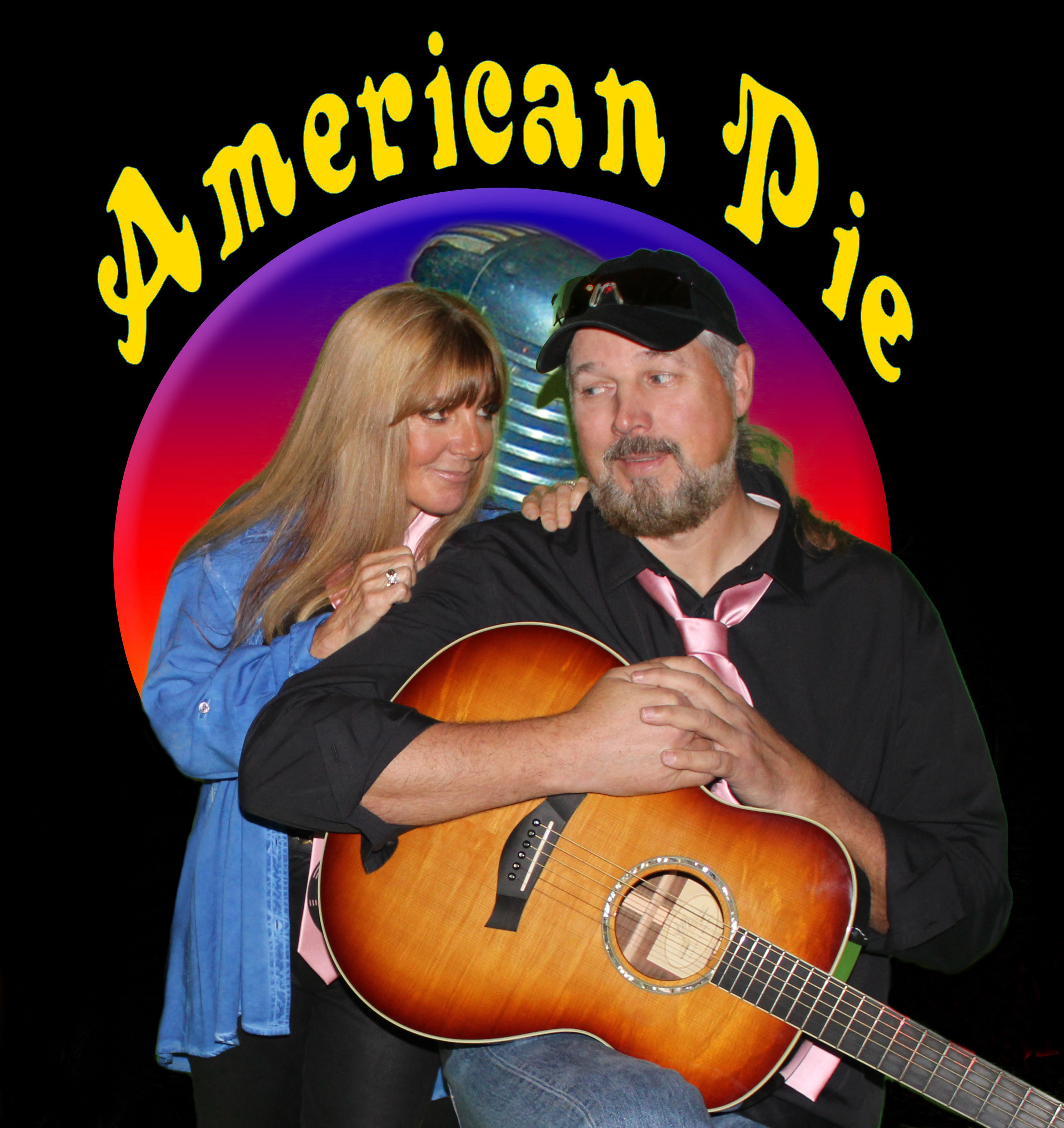 Jukebox Time Machine sold out at the Punta Gorda Isles Theater on 1/18/20.
The show was a big success - the audience loved it. And I'm glad Pat had the chance to meet Governor Carlson and his wife - they enjoyed the performance enormously!
Sherry Campbell, Punta Gorda Isles Civic Association
What a TERRIFIC evening, BEST MUSIC EVER. The guitar player ROCKED, Jukebox Time Machine was AWESOME
❤️
❤️
Truly enjoyed the script - I learned a lot of new facts about the bands and singers. Great show. "Rocket man" lead guitar player, and bass player were awesome. Pat and Donna are always awesome. Lynette Meza
We had so much fun and the music was awesome! Donna, very impressed with your MC monologues for the show......Wow! Deb Winn
We had a wonderful time. And now I can add "Rayette" to my resume! My friend said last night she dreamt of her first job and she thinks the music triggered the memories. Liz Jensen
We thoroughly enjoyed the trip down memory lane. Great show!
You guys are special to us. A few years ago, you touched our lives, now you have touched our hearts.
We love you guys. Gary and Joyce Durbin