JUKEBOX TIME MACHINE - THE MUSICAL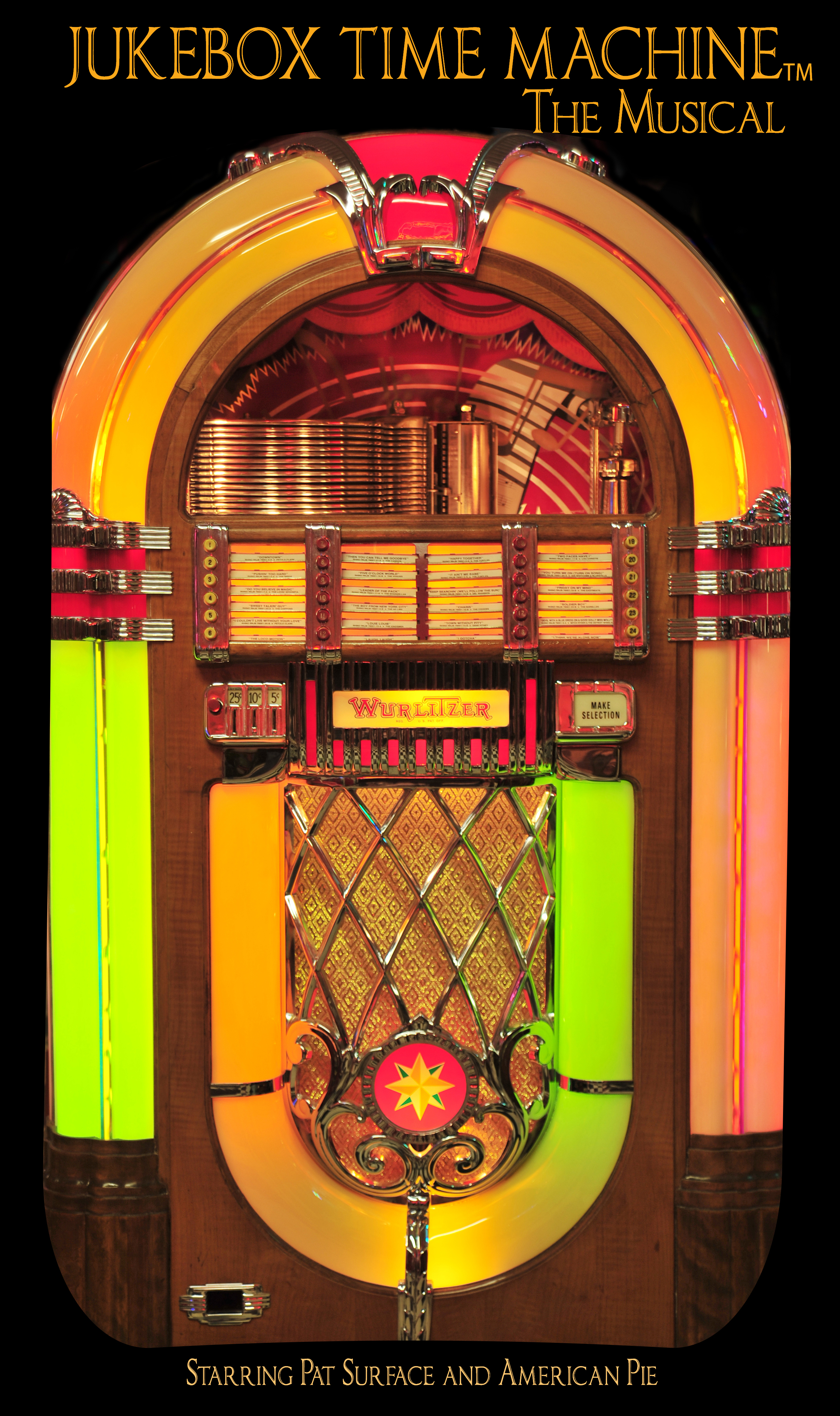 Take a journey back in time with this unique musical - a tribute to the chart-topping hits through the decades. From the boppin' sounds of the 50s and the generation-defining anthems of the 60s - through ever-changing styles of the 70s into the 80s - Jukebox Time Machine is an entertaining blast to the past. With dynamic video, behind the scenes stories, and the joyful sounds of timeless tunes, this is more than a musical. It is an experience.
Starring Pat Surface and American Pie
With Donna Surface dramatically interpreting songs in Performance Art In Sign Language
BOOKING NOW - CALL DONNA - 218-349-7908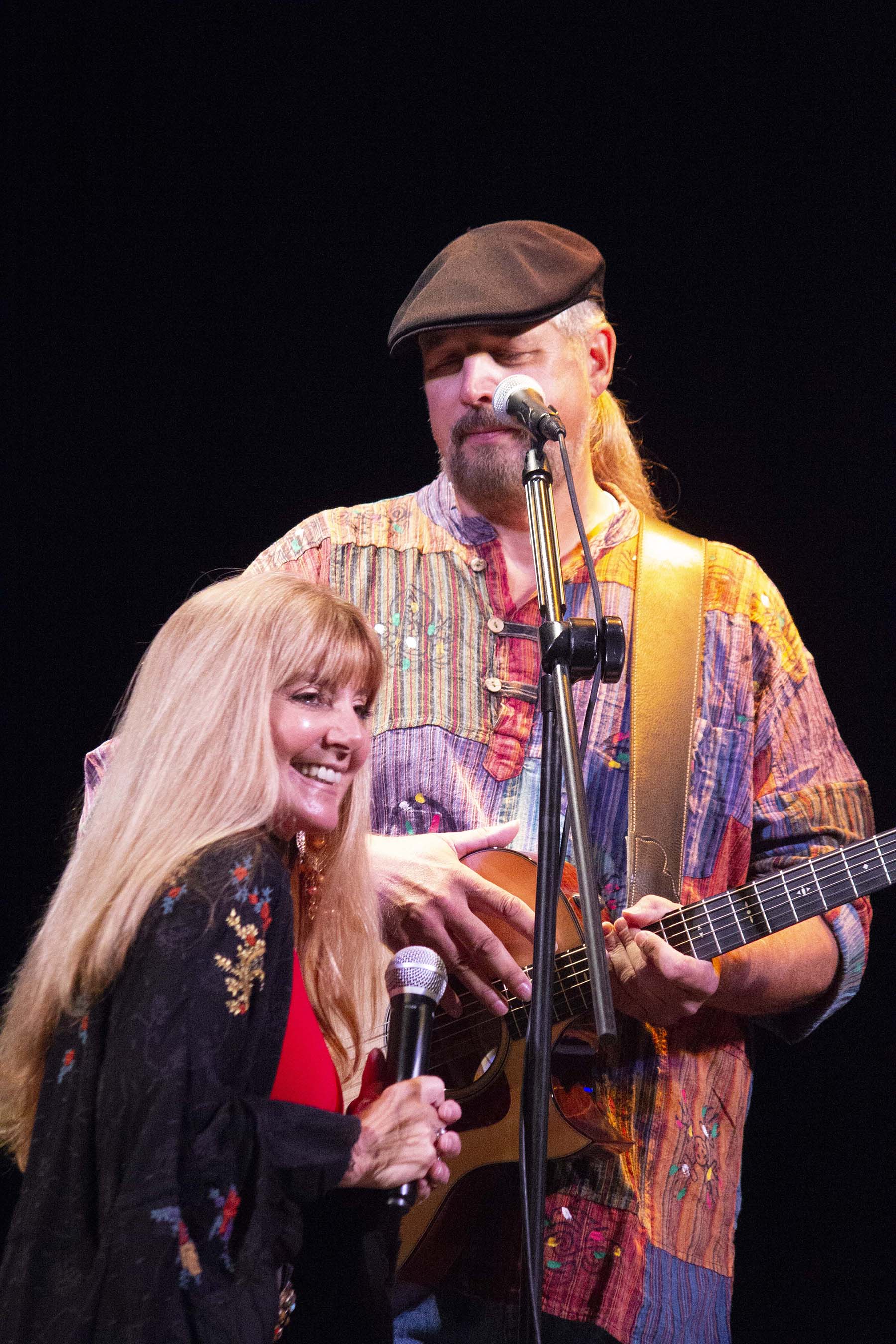 Promotional video
here soon.