JUKEBOX TIME MACHINE - THE MUSICAL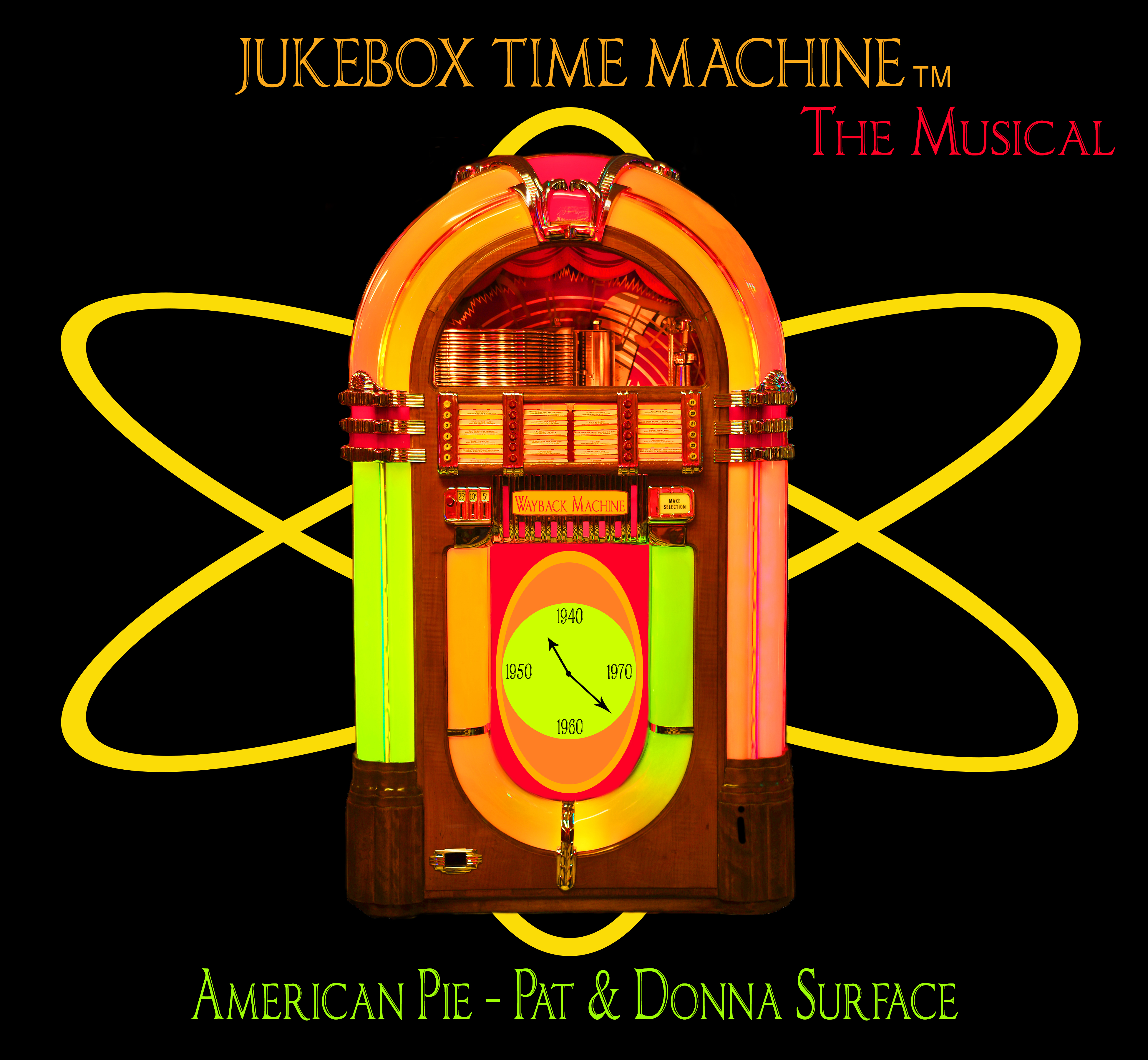 Journey back in time with this unique musical that celebrates the jukebox hits through the decades - a multi-media tribute to the timeless artists and songs that topped the charts (including tributes to The Beatles, Glen Campbell, Patsy Cline, Judy Garland, Buddy Holly, Queen, and more). This is a true variety show - there is something for everyone! From the boppin' sounds of the 50s and the generation-defining anthems of the 60s - through ever-changing styles of the 70s - Jukebox Time Machine is an entertaining blast to the past. With dynamic video, behind the scenes stories of the New York City music biz, and the joyful sounds of timeless tunes, this is more than a musical. It is an experience.
Starring Pat Surface and American Pie
With Donna Surface as MC, and dramatically interpreting songs in Performance Art In Sign Language
BOOKING NOW - CALL DONNA - 218-349-7908
CLICK ON 'JOURNEY BACK IN TIME' TO VIEW OUR ENTERTAINING PROMO VIDEO: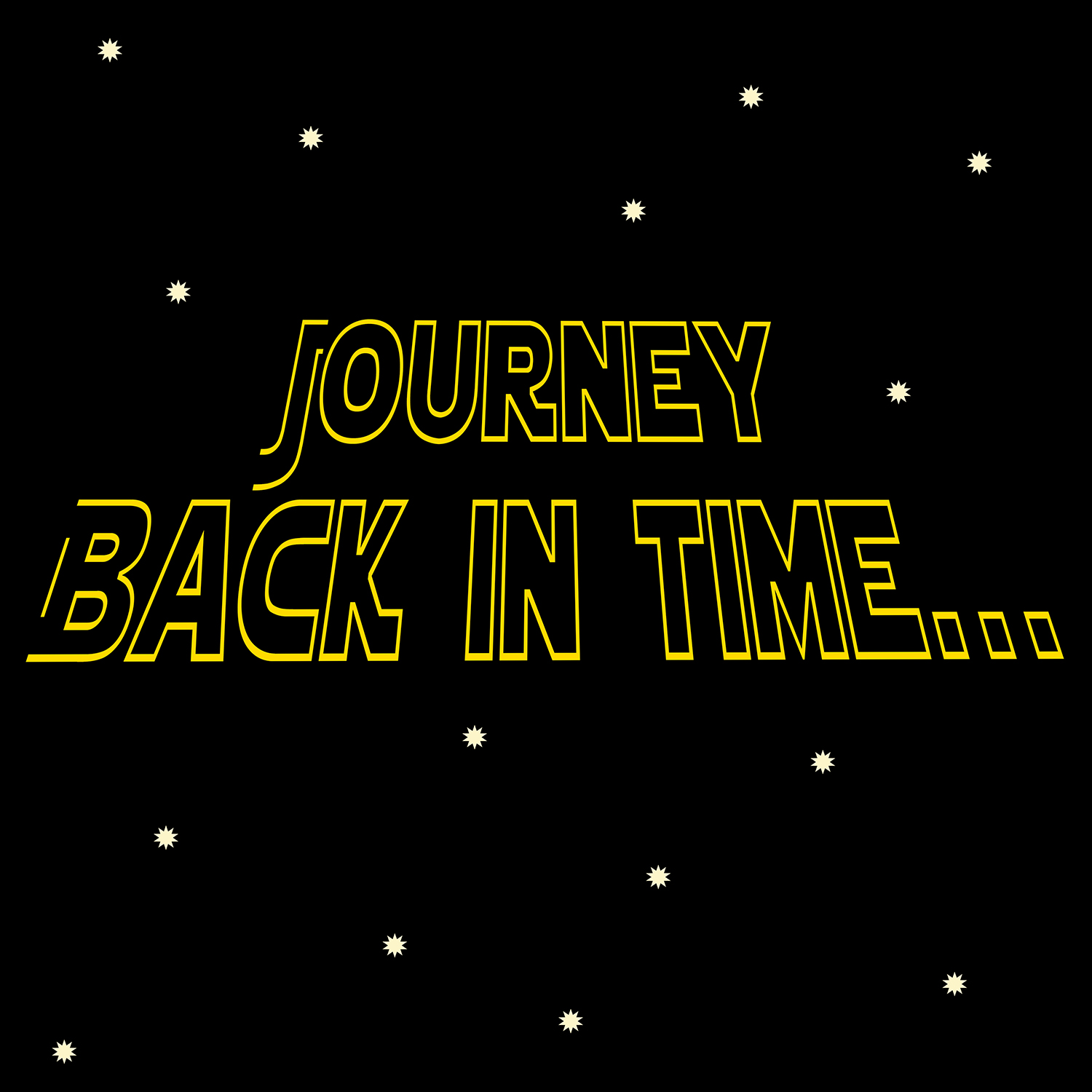 We hope to perform for you soon!
Pat and Donna