In God We Trust - I Want To Hear Those Words
This is truly a song for our times. Pat's warm, resonate voice and signature finger-style guitar are joined by a choir and great backing musicians. A stirring, powerful song that inspires faith and patriotism - written by Toni Mitchell.
Watch the compelling video here. (Click on the icon at the bottom right of the video to watch it full-frame.)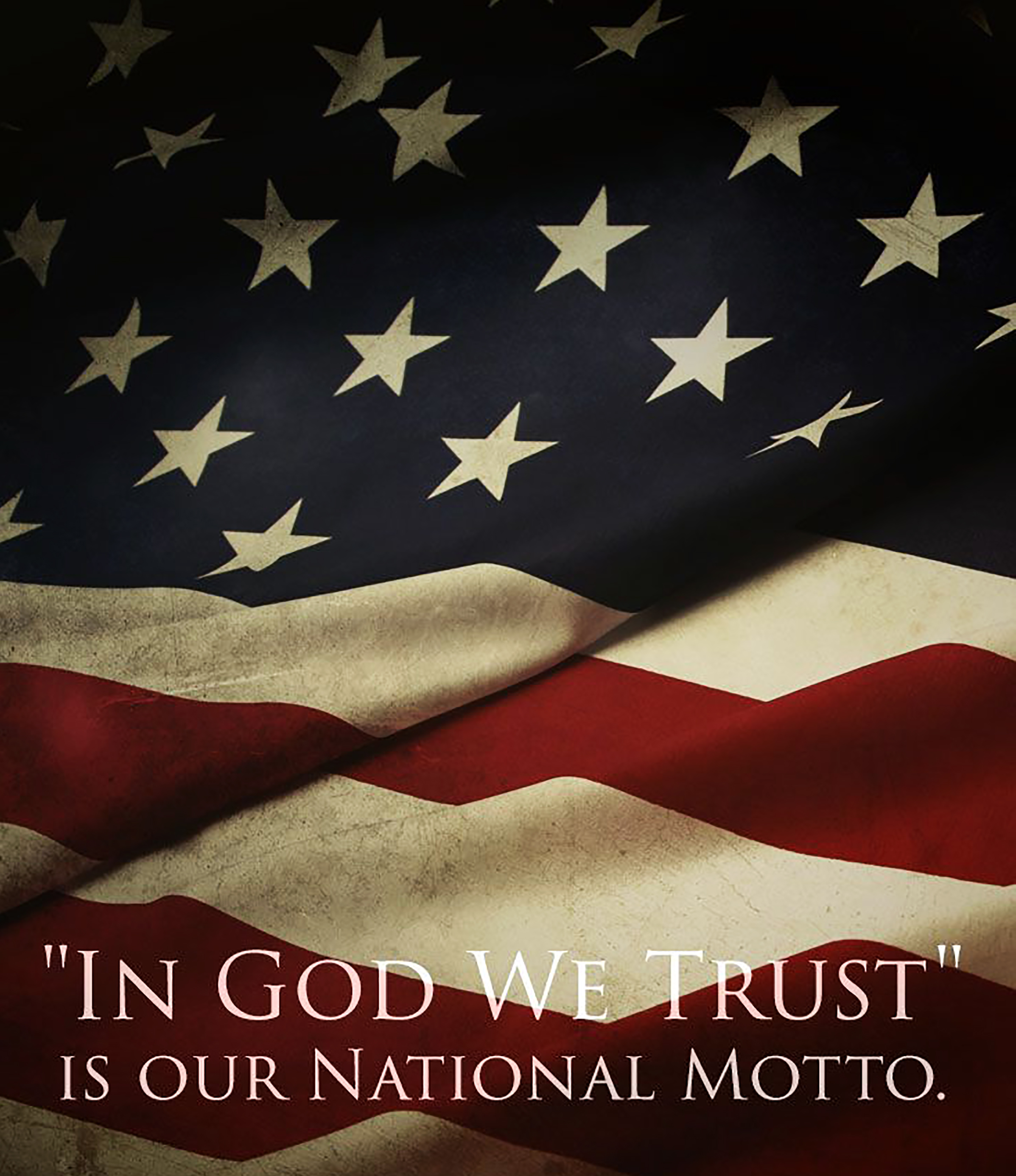 Download the song here.