The Coolest Music And Personalities for Your Event - Pat and Donna Surface!
Uniquely different - Pat (Surf) performs live and Donna (Moonbeam) is a DJ that plays the original artists and takes requests. They are a non-stop musical tag-team that is so much fun. And you haven't seen anything until you've seen a 6'8" All-Star Basketball Player (Pat) lead the Cupid Shuffle! Pat and Donna teach and lead line dances, have dance contests with prizes, and keep the party going and the dance floor filled. Below are Theme Party ideas, and more. Read about Pat here. Read about Donna here.
Weddings, Dance Parties, Corporate Events, Holidays: Are you planning a community or country club affair, party, wedding, dance night, reunion, or corporate event? We can customize a music experience that blends the right sounds, and create the perfect atmosphere for your special gathering. Check out our links below to see some cool events.
Short dance party video below. Song medley sound bar in the middle of the page.
CLICK ON THE WINTER WONDERLAND HOLIDAY DANCE PARTY FLYER FOR A NEW CHRISTMAS DANCE VIDEO: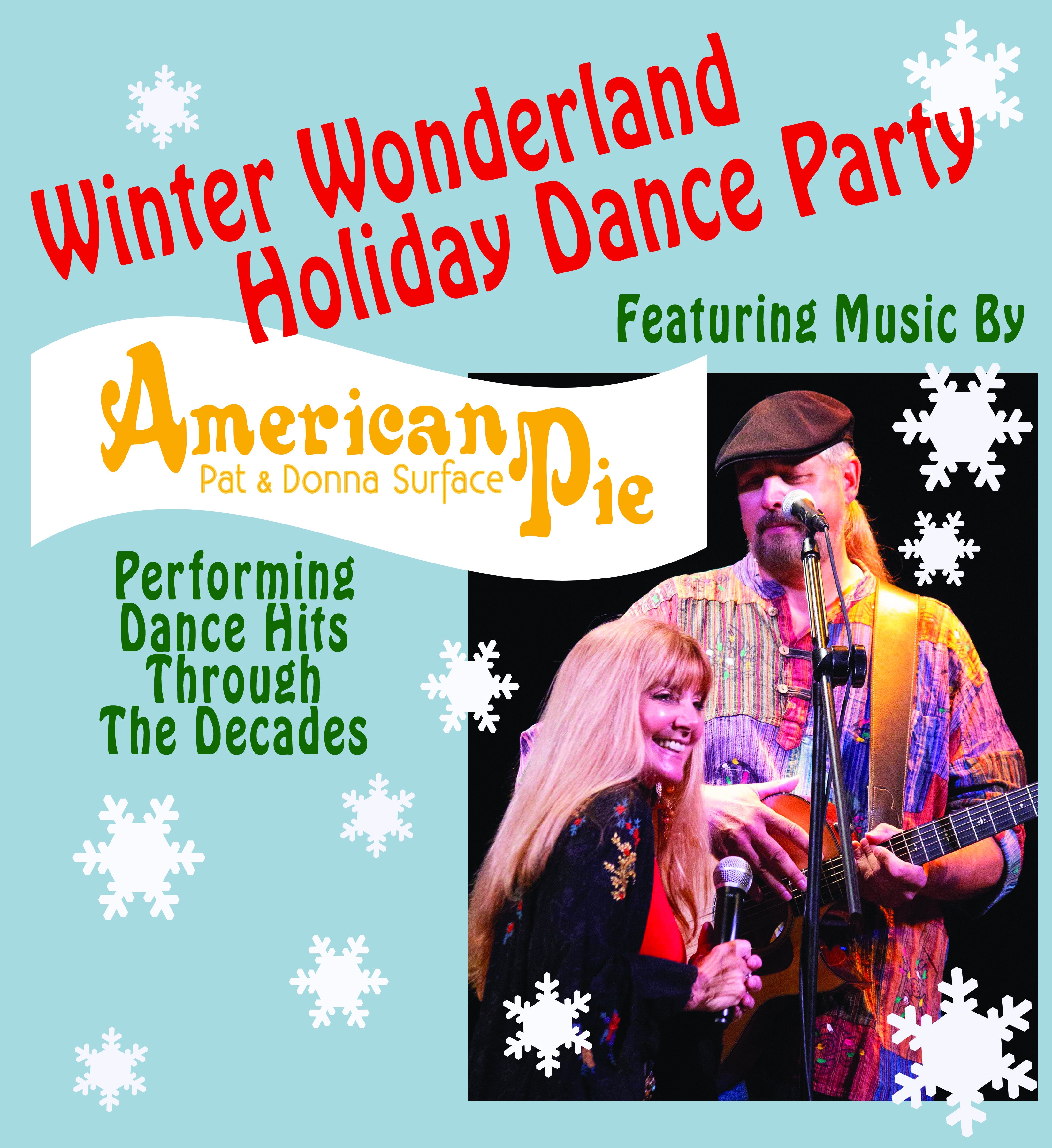 Call Donna for booking and more information - 218-349-7908
Our company, Spiritwood Music, is a registered record label that licenses all the classic music we play, and a corporation that carries liability insurance to indemnify the venues we perform in.
Pat and Donna...Wow! What a great time everyone had at the dance party last night. The music selection was perfect--just about everyone got up on the dance floor. And Donna, you have such a knack at reading the crowd and keeping the party going. Pat, you are so talented! So glad we could get you to our park and look forward to your return!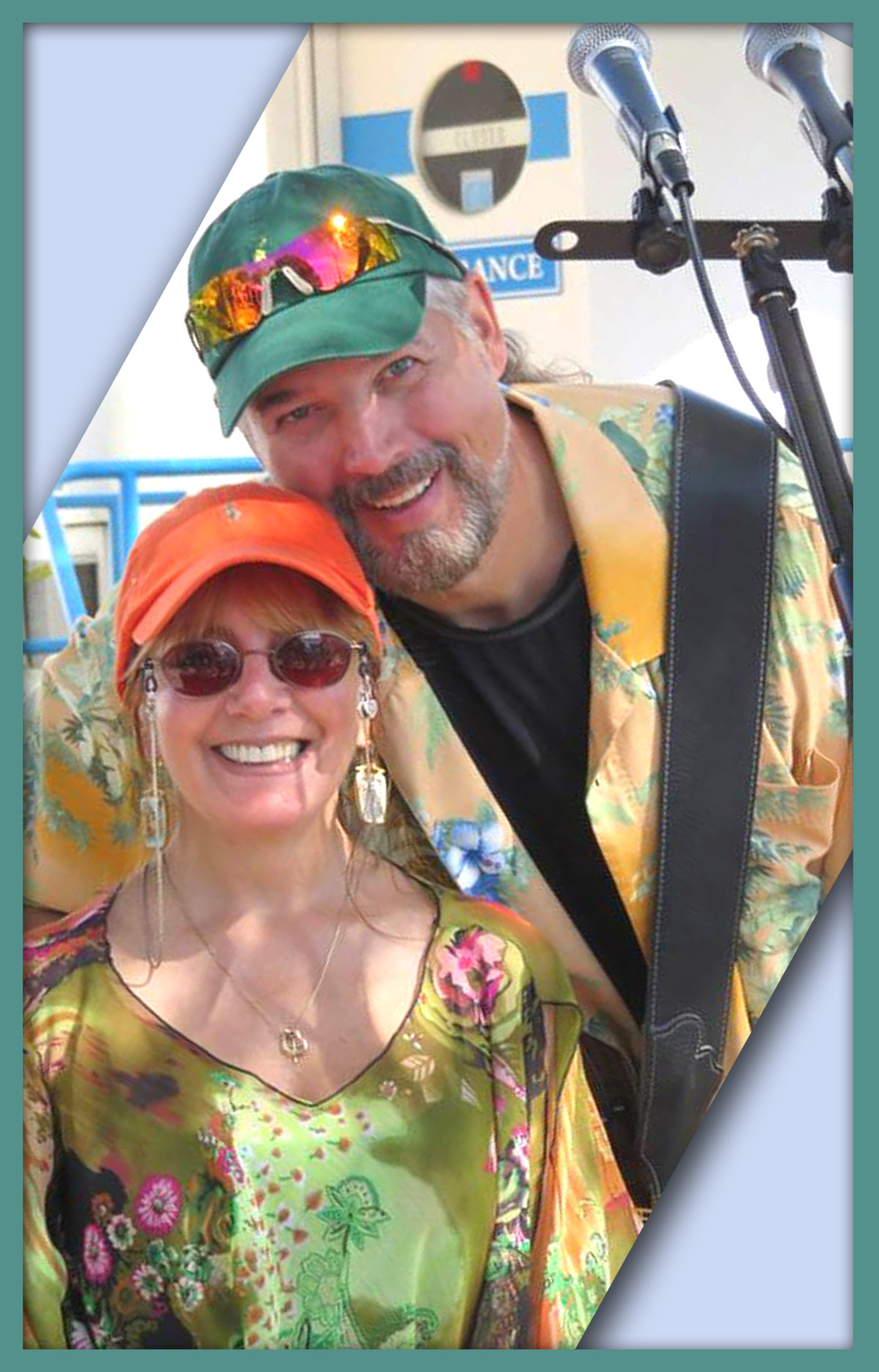 Barbara - Japanese Gardens, Venice FL
Donna and Pat, THANK YOU, THANK YOU, THANK YOU!!!!!!!!!!!!!!!!!!!!!!!!!! You were wonderful, delightful, beautiful, magical, warm, and just perfect! We are so grateful for all you did to make our party so much fun for everyone.
Pat and Donna, Thank you so much for such a wonderful evening. I haven't seen our members get into an event and dance like that in quite a while. Everyone wants you back and I will let you know when we start planning our next season of events.
Ann - University Park Country Club
Thank you so much Donna. The event was such a success. You are not only very talented, but genuinely great people. Such a pleasure to work with you. Love the idea of the Solid Gold Radio Hits. Let's book that for 2020!
Kelly Grabowski - Venice Golf and Country Club
We produce celebrations that are fun and unique to you.
We bring dynamic LED lights that create a party atmosphere, and a state of the art sound system that includes a cordless mic for roaming fun.
We have multiple iPads and devices to seamlessly segue songs and tag team live performing with original artist favorites, and download requested songs on the spot.
We will create anything for you graphically, (posters, flyers, etc.) to promote your event.
We Play It All: We are known for our music of the 50s, 60s, and 70s - but we can also be 'a little bit country - a little bit rock and roll' - with a little salsa on top. We mix genres, tempos, classics and contemporary hits - we have the music for every dance!
Holidays: Every holiday is unique, and so is the way we construct our music. From our incredible New Year's Eve Blast to St. Patrick's Day - to our romantic Valentine's Day Show/Dance - All You Need Is Love - (some pictures here) and Halloween Monster Mash (some pictures here) we have the music and the vibe to fit.
Solid Gold Hits Hits Through The Decades Dance Party: Dance to the Solid Gold hits from the 50s to now. Decorate in gold. Wear gold. Fun ideas here.
Cue - the band! Even though we do not have our band physically with us (which fits our work into many more budgets) - the band is there - thanks to technology. We specialize in live performing by Pat Surface (aka Surf) singing and playing his guitar with his Grammy Award-winning band - on tracks that he produced and recorded. And we even play "Name That Tune" with prizes!
Listen to some classics by Pat and Donna
King Of The Road - Brown Eyed Girl - I'm A Believer - Abilene - Will You Still Love Me Tomorrow -
Wagon Wheel - Feeling Groovy - Brandy
Moonbeam's American Top 40
Are you looking for a DJ for your party?
Again, we specialize in the music of the 50s, 60s, and 70s, but we have access to thousands of songs and can build a playlist that flows perfectly for your event and vision. We can mix genres, tempos, instrumentals, vocals, and add specific requests by you to the list of songs. Our groovy DJ, Moonbeam, will seamlessly blend your favorite songs by the original artists with Pat (Surf) singing classics live with his band.
You have the option of combining our DJ services and Pat for your event - or choosing DJ alone.
Meet our DJ - Moonbeam, The Goddess Of Groove
Learn more about Donna (aka Moonbeam) here. A popular radio personality and performer, Donna brings a groovy vintage vibe with her music and exuberance.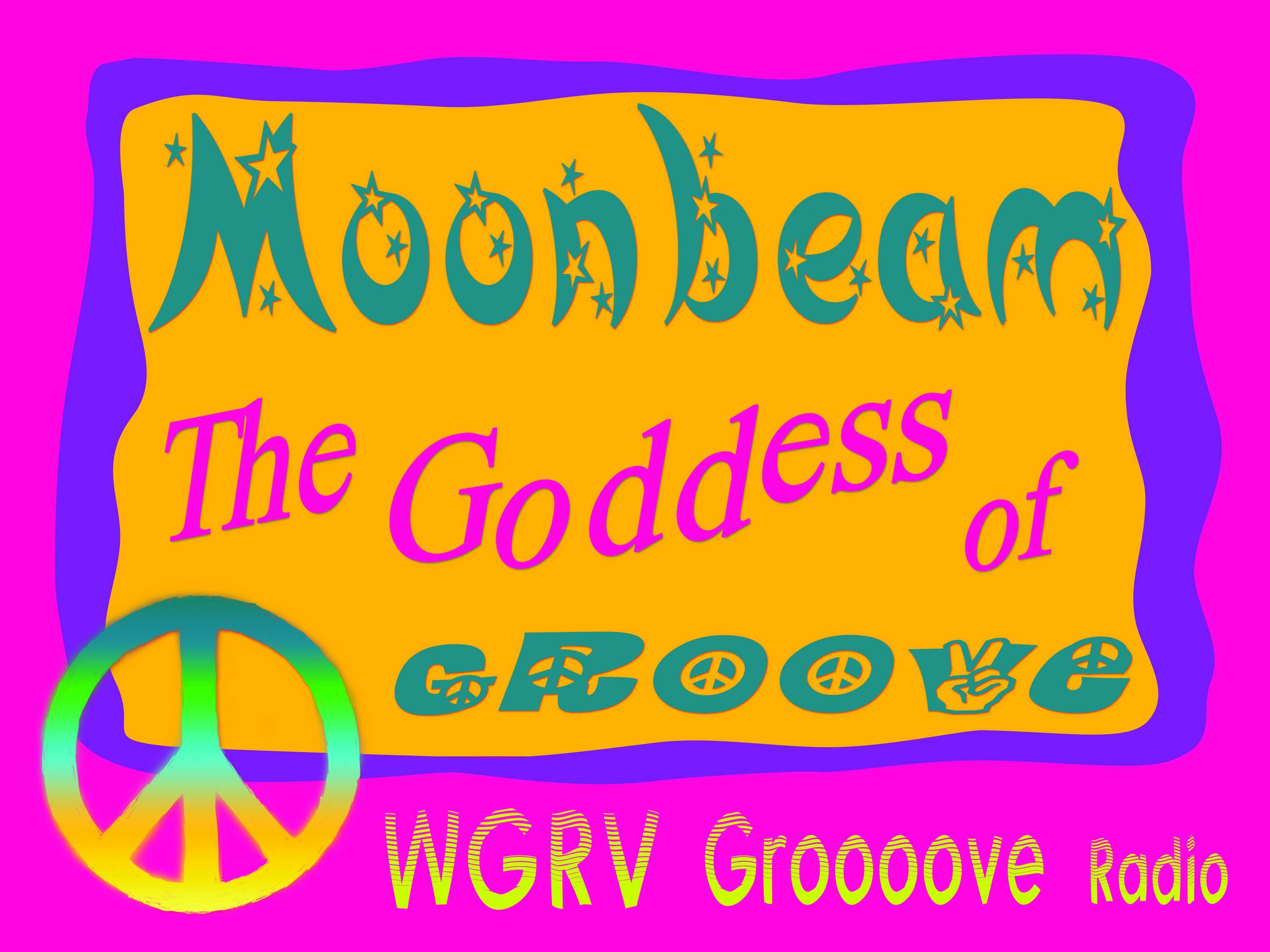 Pat and Donna - I must tell you of the reaction I got, about your performance, from the fifty guests at our party at the club this past weekend. I can't recall a party where everyone went on and on about how much fun they had. I must have gotten an e-mail from every couple, all expressing the same thoughts. The sing alongs, the 'Name That Tune' game (with our love beads prizes), and the fantastic music (with your incredible Boundary Water Boys band tracks!) that had us dancing - all contributed to making it so special. Our sincerest thanks...
John Marnocha, MD - Bonita Bay
---
Moonbeam our 60s DJ - what fun! The vintage party atmosphere - a blast to the past - and the energy and enthusiasm generated from that is hard to put in words. So interactive - Moonbeam out there in the audience with a cordless mic - giving 'love beads' - the iconic music with sing-a-longs - we even had hula hoop contest! Surf singing all of our favorites! Remembering and re-learning those fun dances from the 60s (the Twist, Monkey, Pony, Swim, Jerk, Watusi and more) - Moonbeam out there leading us. Line dancing, salsa, there is so much variety - not like any other dance night we have had.
West Coast Retirement Group
---
Dear Pat
We were honored that you shared your beautiful voice with us and our guests! You are such a talent. Everyone enjoyed your music so very much.
You are also a kind, thoughtful person. You parents did it all "right" when they raised you!
Thank you for making our party so classy .....everyone loved you!
Cherry and Dick - Naples, FL
Pat and Donna also offer a new and popular multi-media variety show - Jukebox Time Machine. Check it out here.
All of this iconic, nostalgic music is recorded on Pat's Remember When / Songwriter 7 CD Collection of - 60s, 70s, (& 50s) songs - on Pat's record label, Spiritwood Music. 90 songs. Nearly 7 hours of music. And no song is repeated! Check out the collection here.