Pat and Donna Surface present: Live virtual shows, virtual house concerts, virtual happy hours, and other virtual events through Zoom and other platforms.
Join us for one of our scheduled shows, or call to schedule your own virtual event with us...
Donna - 218-349-7908 This email address is being protected from spambots. You need JavaScript enabled to view it.
Purchase Tickets for Memorial Day Concert at the bottom of this page - Watch a short video here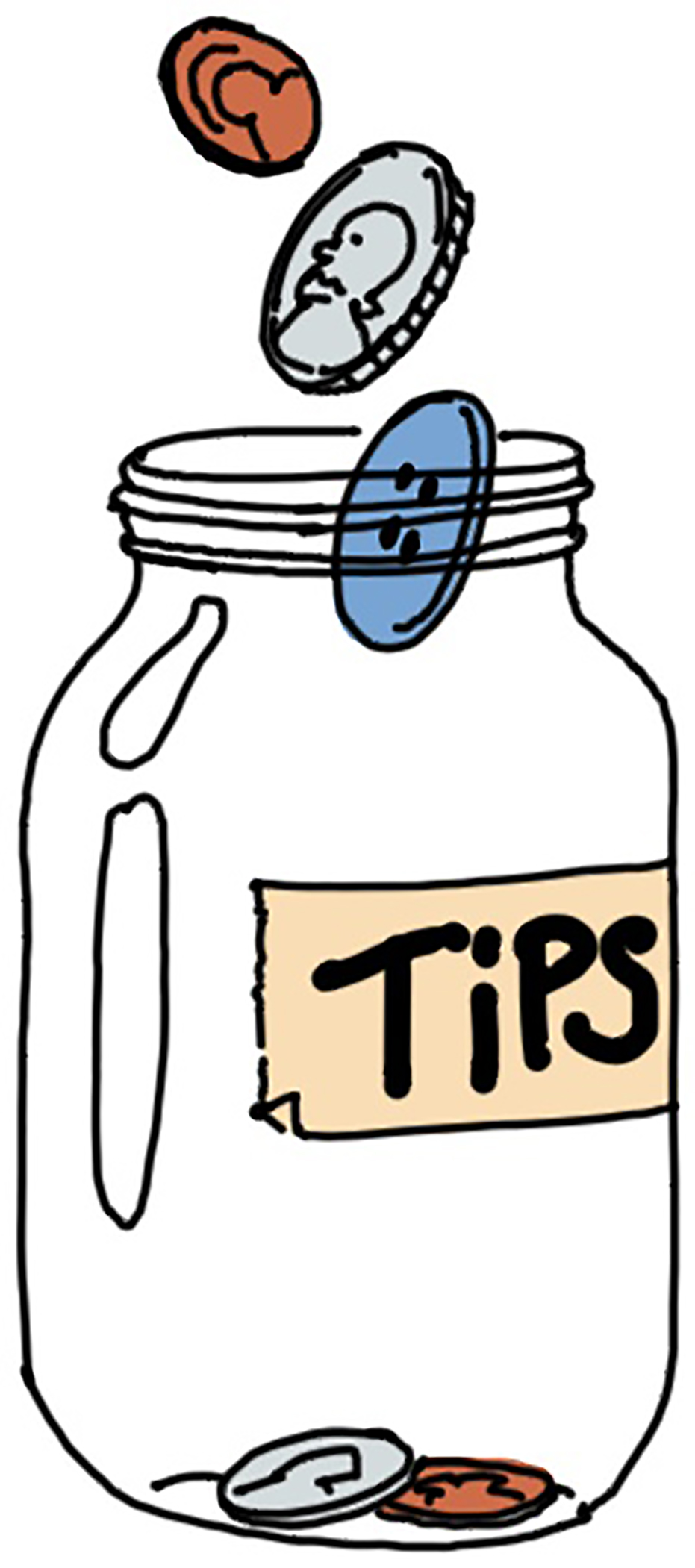 You can leave a tip here. Thank you!
The Venice Golf and Country Club was treated to a fun-filled night recently when we hosted a virtual concert with Pat and Donna Surface via Zoom. Our beaches might have been closed, but that didn't stop them from bringing us an upbeat coastal vibe with their clever virtual background. The music quality was superb, and we felt like they were right there in the room with us. Our members were thrilled to sing and dance along in their living rooms! What a treat to have such talented, energetic and all-around wonderful performers give us a one-of-a-kind performance. Thank you!
Kate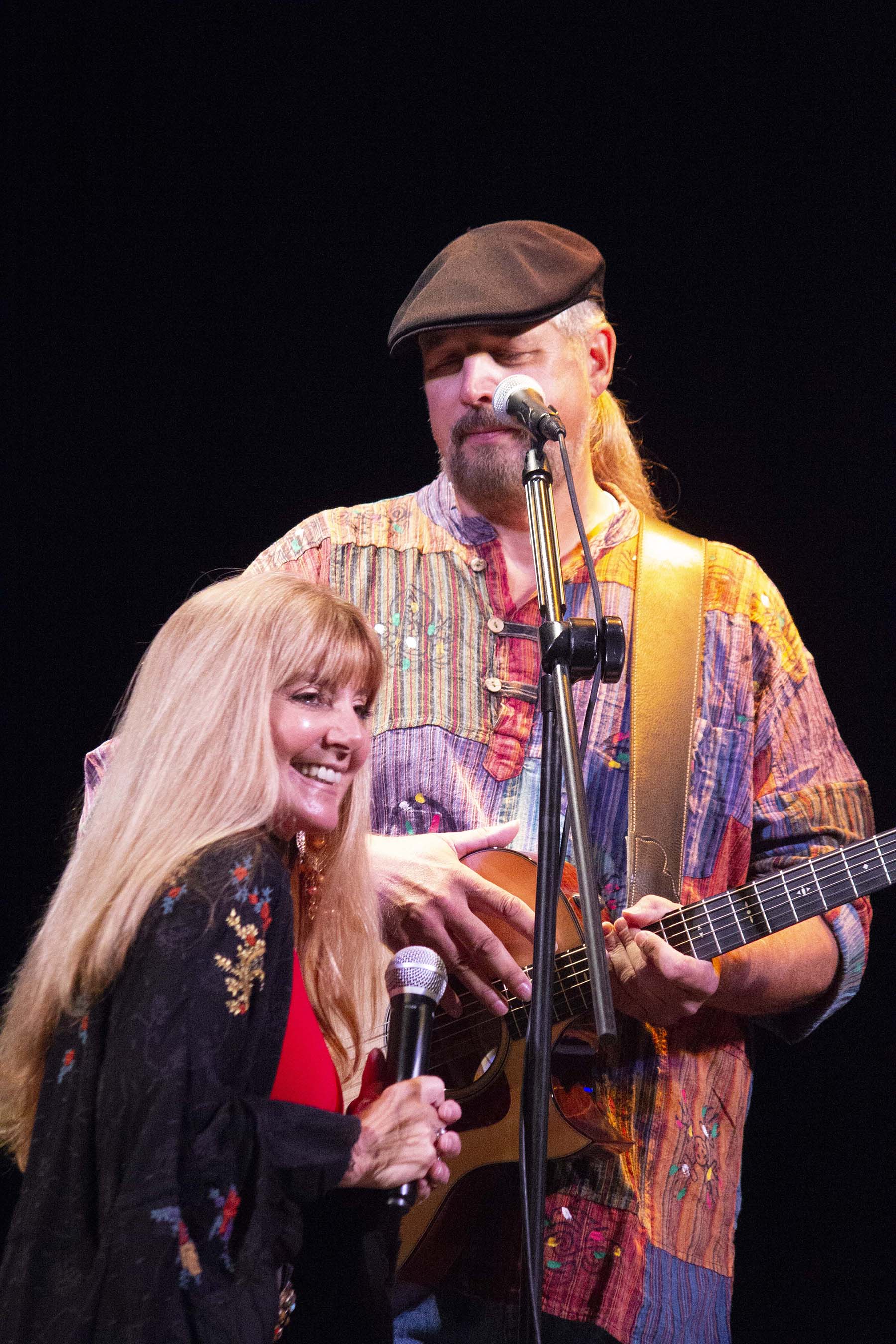 Kate Ferguson
---
Tom & Carrie's Virtual House Concert May 9th:
What a treat it was to hear and see your virtual concert on Saturday. Tom and Carrie gave us all a real gift. You two have been such an integral part of our summers for the past 20 plus years; the concert was a joy. For a few minutes I thought you were on the beach. Of course, I knew that really wasn't true when I saw the big black bear behind you! You and your tech team did a great job with backgrounds, sounds, etc. Of course, the singing and the dancing was super.
Thank you!!! John and Cindy Cantrell
SCHEDULED VIRTUAL EVENTS
FREE ALBUM WITH TICKET PURCHASE!
With every ticket purchase you will get a free album download. Email Donna at This email address is being protected from spambots. You need JavaScript enabled to view it. with your selection and you will get the entire album ($9.99 value) sent to you via We-Transfer.
Purchase Your Tickets:
(When you buy a ticket you will be emailed a link to the show you choose, along with the ID and password info to enter)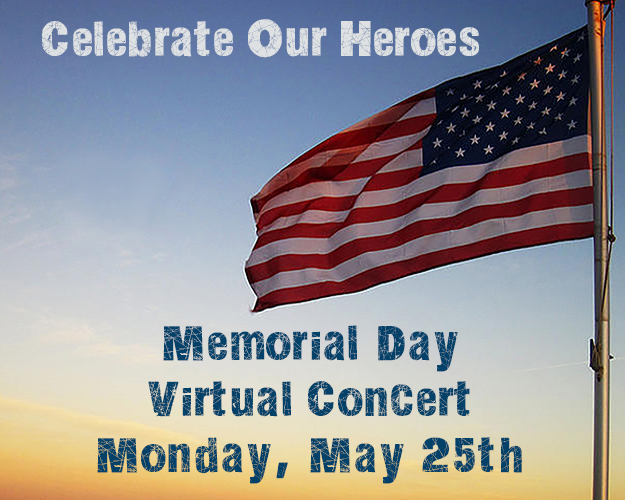 Special Memorial Day Virtual Concert
8pm Eastern, 7pm Central, 5pm Pacific
When you click on the below link you do not have to log in to PayPal. Select 'Pay with Debit or Credit Card' below the PayPal Log In button.