A Radio Show with your host...Donna Surface

Cut through the hazy marching of time and bring the past into focus... Remember When... a nostalgic musical journey that will bring back memories of: bell bottoms, Woodstock, and when gas was 28 cents a gallon! Join Donna as she plays the music written by your favorite songwriters of that era... performed by Pat Surface and his award-winning band, the Boundary Water Boys.
Donna vividly navigates this musically pivotal period - weaving iconic songs with back-stories of the times they reflect, and the inspirations that formed the classic and memorable lyrics that we love.
---
Featuring music from Spiritwood Music's Songwriter Series: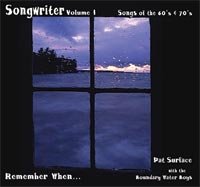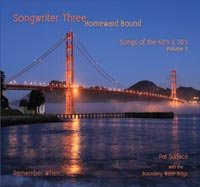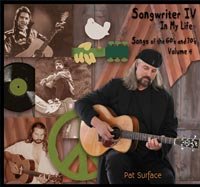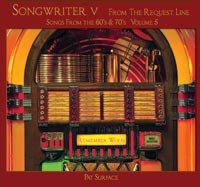 There are 10 shows (3 segments in each). Segment 1 of each show starts with the song - "In My Life". Listen for FREE using the music player on the right side of this page (or below if you are on a mobile device).